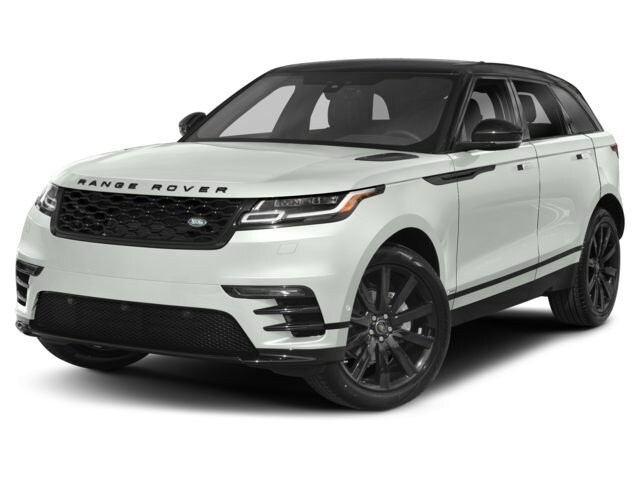 Chicago is home to the largest auto show in the U.S. - and we're grateful to be a part of it. Every February, automakers from all over the world gather in the heart of America to debut and display their newest vehicles. Visitors can even take test drives, either on the indoor test tracks or during outdoor ride and drives.
Howard Orloff always has a large presence at the show and so do the brands we carry. Jaguar, Volvo, and Land Rover display multiple models on the floor and often debut new models. This year, both the 2018 Jaguar E-PACE and the 2018 Land Rover Range Rover Velar were debuted. See more information about those vehicles below.
Our Jaguar booth had a unique virtual reality experience, making it a fun place for visitors to stop. People simply put on glasses and then were immersed into the details and driving experience of the new Jaguar I-PACE electric car. It was a great way to get a taste for the vehicle without the time commitment of a full test drive.
The Volvo booth had a similar feature, the Experience Volvo Innovations simulator, allowing curious visitors to experience an autonomous drive car. There was also a reaction simulator allowing people to test their driving reaction time once obstacles appear in their path. Interactive displays like these really elevate the experience, and make the Chicago Auto Show a fun outing for the entire family.
2018 Jaguar E-PACE
The E-PACE is a new compact SUV by Jaguar. It takes many cues from the larger F-PACE, Jaguars first SUV, but is more compact. It's also sportier than the F-PACE, but boasts similar sleek styling in the rectangular front grille, five-door body style, and thin lights on both ends.
2018 Land Rover Range Rover Velar
The Range Rover Velar, a medium-sized SUV, has distinctive design cues that exude confidence and individuality and set it apart from other similarly sized SUV on the market. The sleek body, signature Range Rover floating roof, and continuous waistline embodies simplicity.
If you're interested in test-driving the Jaguar E-PACE or Range Rover Velar, call our dealership at 888-419-5452. Our experienced salespeople will answer any questions you have, set you up with a test drive, and help you decide which vehicle is right for you.