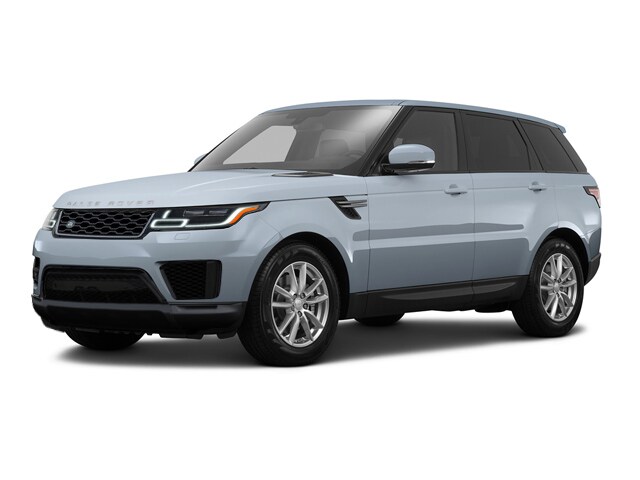 The 2019 P400e Range Rover and Range Rover Sport Plug-In Hybrid Vehicles are on their own in the electric vehicle class. They retain the luxury feel of the original Range Rovers, along with the quiet and smooth driving experience. And that experience is maintained even as you shift from electric to gas mode, and vice versa.
The PHEVs are impressively powerful, with a horsepower of 398 when you combine the 2.0-liter Ingenium gas engine (296 HP) with the electric motor (102 HP). It can easily handle rough terrain such as rocks and bodies of water. Available modes include Parallel Hybrid, where both the gas and electric modes are in use, and full electric mode.
The electric-only mode allows you to drive and produce zero CO2 emissions for 31 miles at a time. The 13 kWh battery can then be charged through an external power source to restore it's electric-only capacity back to 31 miles.
Get To Know The Different Types of EVs
PHEVs - Plug-in Hybrid Electric Vehicles are also known as Extended-Range Electric Vehicles, or EREVs, pointing to the fact that their gas engine increases the range of the vehicle. They can recharge through both regenerative braking and external charging.
MHEVs - Mild Hybrid Electric Vehicles harvest and store energy that's lost through deceleration and redistributes it to help power the engine. The engine also shuts down during deceleration, improving fuel economy.
HEVs - Hybrid Electric Vehicles include both gas and electricity like the PHEVs, but only regenerate electricity through the vehicle's braking system.
BEVs - Battery Electric Vehicles are fully electric and lack all the components of a gas vehicle such as an engine, exhaust pipe, and fuel engine. BEVs can be recharged through regenerative braking or external charging.
How to Charge Your PHEV
The plug-in is located underneath the Land Rover logo on the grille, which opens similar to a flap. The location trumps most EVs, since others place their plugs on the side or rear panels, making it more difficult to navigate charging stations.
In a larger, 32-amp wall box outlet, the vehicle can charge in 2 hours and 45 minutes - while in a normal outlet, it will take closer to seven hours. An A/C wallbox for faster EV charging is available as an option. Public charging availability will vary by location.
Talk to the friendly staff at Howard Orloff Land Rover in Chicago to get more details on the 2019 Range Rover PHEVs. Call our dealership at 888-330-2536 or submit an online contact form and we'll be happy to answer your questions.