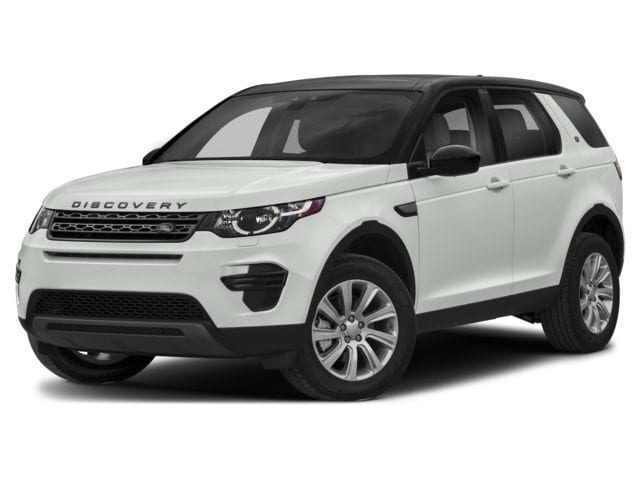 Land Rovers are designed for challenges - challenges like rocky terrain, sticky mud, and the treacherous streets of Chicago during the winter. That's why they breeze through Chicago with little to no problem at all, which is a big deal living in the heart of the Midwest.
Each one of our vehicles is equipped with automatic four-wheel drive, meaning your Land Rover will decide when to route power to all four wheels. We eliminate the problem of forgetting to put it into four-wheel drive, or forgetting to take it out. Additional features that help you maneuver in the snow include a powerful engine, generous ground clearance, and excellent durability and traction.
You can never predict the weather, but you can predict your vehicle's performance. With options like Terrain Response, Hill Descent Control, All-Terrain Progress Control, and Land Rover Incontrol Protect, you can have peace of mind when winter weather hits.
Terrain Response
Gives you more confidence on the road by offering a more sure-footed driving experience. Use the grass/gravel/snow setting when we get hit with a snowstorm and you need a little extra stability. The setting assesses the gradient, temperature, pressure, and more to increase traction and control. 
Hill Descent Control
As the name suggests, Hill Descent Control helps control your vehicle when you're driving downhill. It monitors slip and takes over your braking system in order to maintain a consistent speed, keeping you from losing control.
All-Terrain Progress Control
Maintain consistent and composed progress when driving on snow and ice using an exact speed, set by the driver.
Land Rover Incontrol Protect
If an event does occur where you need assistance, you can get it with the push of a button thanks to our emergency response system. It automatically uses your current positioning to set up roadside assistance to get you back on the road as soon as possible.
Land Rover Driving School
You can improve your driving skills and get ready to tackle difficult terrain in your Land Rover. Just pick your location, submit your info, and a Land Rover Adventures Concierge will get in touch with the details. Sign up here.
If your vehicle just isn't performing in this Chicago weather, call Howard Orloff at (855) 410-2769. We have many different models you can choose from - and all of them will give you a safer and more commanding driving experience. Contact us today.
You can also browse our Volvo and Jaguar SUVs and AWD cars, which are just as effective at driving in winter weather conditions as our Land Rovers.